Mai Tai Bar Debuts new menu
Resort News
Mai Tai Bar Debuts new menu
Mai Tai Bar has debuted a new menu for all-day dining.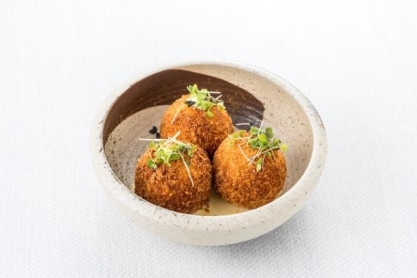 ARANCINI
Don't miss new favorites, such as Truffled Arancini made with truffle risotto, Hamakua mushroom, panko breaded, confit lemon aioli, and pecorino cheese, and a vibrant Tzatziki Beet Hummus with cucumber, yogurt, dill, roasted beet puree, olive oil, and pita bread.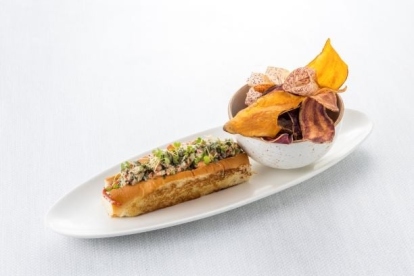 LOBSTER ROLL
One of the most popular new options is the Lobster Roll, made with butter toasted, caper herb aioli, Maui onion, and celery, served with taro chips.