AN EXTRAORDINARY LEGACY
AT THE PINK PALACE
OF THE PACIFIC
The Royal Hawaiian, A Luxury Collection Resort, Waikiki,
is a proud
steward of the land on which the hotel sits,
and its storied century-long legacy.
The resort is committed to business practices that protect the limited resources of Oahu,
proactive community initiatives and investment in cutting-edge technology
to provide guests with
luxurious accommodations and signature service
while conserving precious natural resources.
3 Easy Ways to Plan
a Mindful Hawaii Trip
Travel mindfully and take a trip that gives back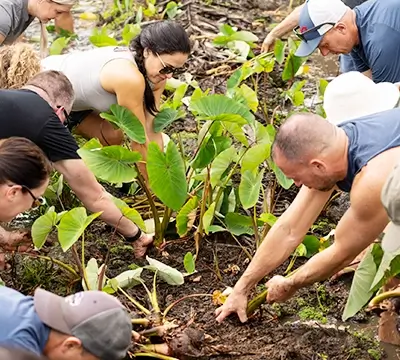 #1
Volunteer to
make a difference
The relationship between people and place grows stronger every time you malama (give back), creating a circle that enriches everything and everyone, including your experience as a visitor. Volunteering to cultivate a lo'i kalo, or taro patch, will connect you to the history and the ingredients you can enjoy throughout your trip.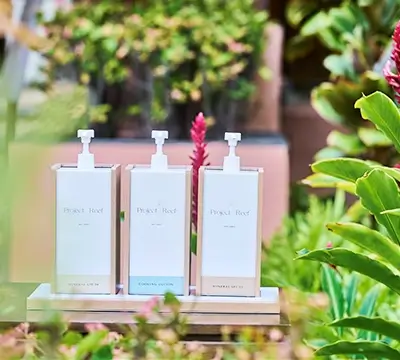 #2
Pack reef safe sunscreen
Hawaii was the first state to prevent bleaching of coral and other damage to the islands' ocean habitat by prohibiting sunscreen that contains harmful chemicals. Bring reef-safe sunscreen to protect the ocean's fragile ecosystem, or enjoy the Project Reef sun care line as a new complimentary amenity poolside.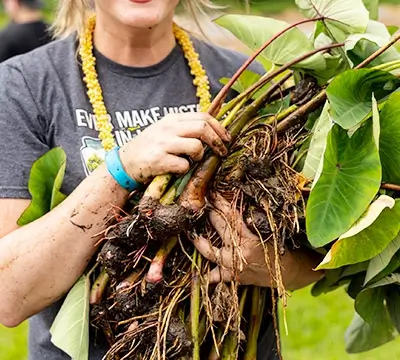 #3
Farm-to-Table Ingredients
Over the past two decades, the restaurants and bars across the Waikiki Collection have committed to purchasing local ingredients; today, menus feature 70% locally grown, organic, and/or sustainable produce, fresh seafood and fresh eggs (by dollar amount).
The Royal Hawaiian, a Luxury Collection Resort, Waikiki, is
part of the Waikiki Collection:
four extraordinary hotels with a focus on practices that
reduce our environmental
footprint and
align with the modern day traveler's sustainability goals.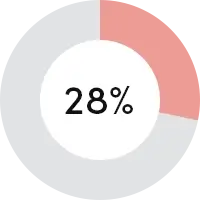 28% decrease in
energy usage from 2008.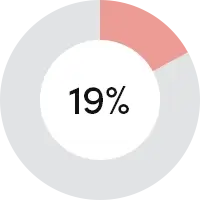 19% decrease in
water usage from 2008.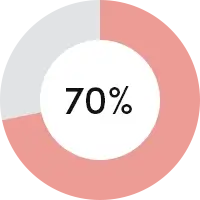 +70% local produce and fresh fish / eggs /
poultry by dollar amount in 2023.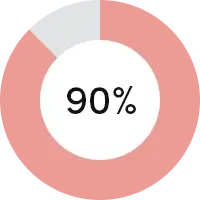 Recyclable tonnage increased
over 90% since 2009.

For sales inquiries or information,
please contact the Marriott Waikiki Collection
sales office at (808) 931-8400 or GSOLeads.00377@marriott.com

© 2023 Marriott International, Inc. All Rights Reserved. All names, marks and logo are the trademarks of Marriott International, Inc., or its affiliates, unless otherwise noted.