Special Thanksgiving Dinners at The Royal Hawaiian
Resort News
Special Thanksgiving Dinners at The Royal Hawaiian
Celebrate Thanksgiving on Thursday, November 23, 2023 with a special Thanksgiving Dinner at Azure or Thanksgiving Luau on Ocean Lawn.

AZURE RESTAURANT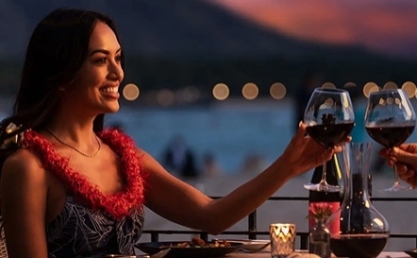 A world-class restaurant perched along the Waikiki beachfront under the canopy of resort's dramatic Spanish-Moorish architecture.
Date and Time
Thursday, November 23, 5:15 p.m. - 8:30 p.m.
Pricing
Three - course Dinner
Adult $145/person ++, $55/child 12 and under ++, Optional Wine Paring $55/person
Reserve a seat

AHAAINA, A ROYAL HAWAIIAN LUAU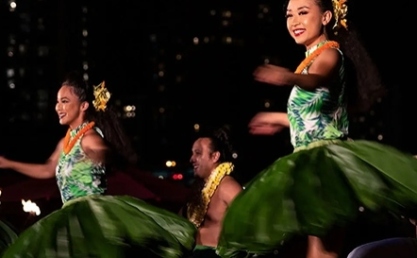 Ahaaina means "gathering for a meal" in Hawaiian. Ahaaina is a beautiful location to experience Hawaii's magnificent history and culture through food, mele (singing), hula dancing, and storytelling.
Date and Time
Thursday, November 23, 5:00 p.m. - 8:00 p.m.
Pricing
Three - Course Dinner
Adult $275-$300/person ++, $150/child 12 and under ++
Note
3 drinks / Live show included in the price
Premium Dinner Show

Standard Dinner Show